Who is Just n Time?
We are a handyman service that offers many different services. This is not just a company with a guy with a hammer and a truck. Just n Time is a professional handyman company that is trusted in the community and is a knowledgeable part of the construction community. The team of skilled craftsmen has over 20 years of experience in the industry and is qualified workers of the trade. We are confident in our work and ensure that each job is completed with confidence the first time the right way.
You will not have to spend time looking for the right handyman service. We are right here. We are dependable, reliable, and trustworthy. Leaving your home or business in our hands and we will treat it will it was our own. We will get the job done, get it done right, and provide you with a service that will leave a smile on your face.
Introduction: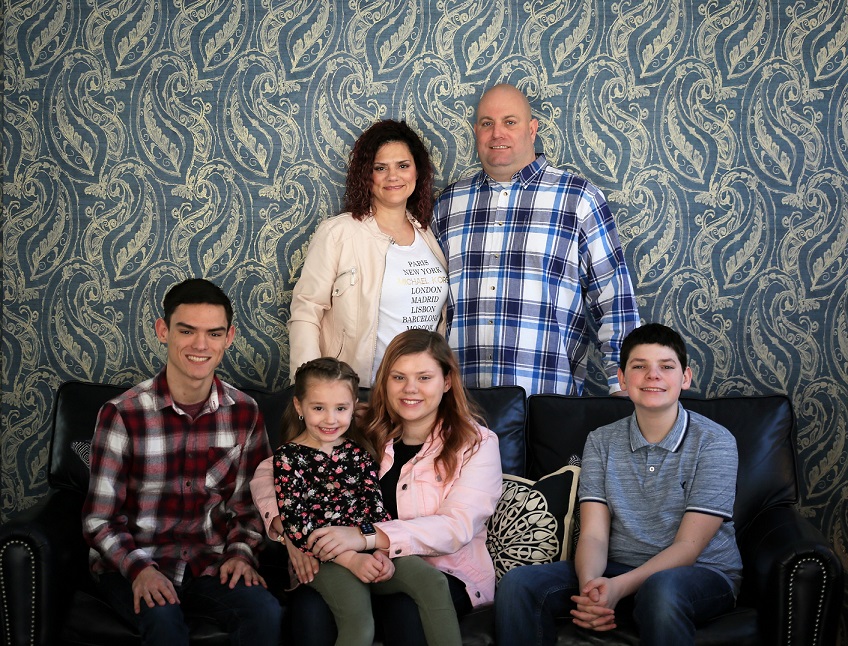 Just n Time is a effective solution to all your handyman needs that services the Rehoboth Beach, DE area. Licensed to offer handyman services in; Rehoboth, Dewey, Lewes, and Henlopen Acres. We offer a wide range of repair services, maintenance needs, and total construction solutions. We are fully licensed and insured. Together we work with our clients to come up with the best solution to all their handyman needs from repairing a deck, to installing kitchen cabinets, and even finishing a basement in a home. We are a small team of qualified workers that are able to complete many projects in your home or even your business. Many projects we are able to complete from start to finish, but if the project calls for professional service that we are not certified in we have a team of partners on call. We have the right tools to complete the job and will always complete the job right the first time. Our attention for detail sets us aside from other handyman services in the area.
Our History: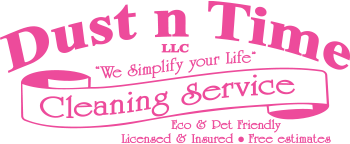 Our company was founded in 2015 as an extension to our sister company Dust n Time. We had always offered handyman services for our clients of Dust n Time, but the demand for our handyman services became requested more and more often. Jimi then decided to leave his job full-time position to get started on his own. That is when Just n Time was born. We are a full-service handyman solution that strives to put customers first. We are a part of the community first and business owners second. We know the quality of our skilled craftsman is the best and our home repair and improvement skills will speak for themselves.
Our Services:
Many of our customers call on our handyman services and recommend their friends. Here are a few services of why our customers are calling;
Simple quotes and easy scheduling process
On time arrivals for service
Jobs completed the first time, the right way
Offer a wide variety of full handyman services and home improvements
The team has over 20 years of experience
Outstanding craftsmanship and quality repairs